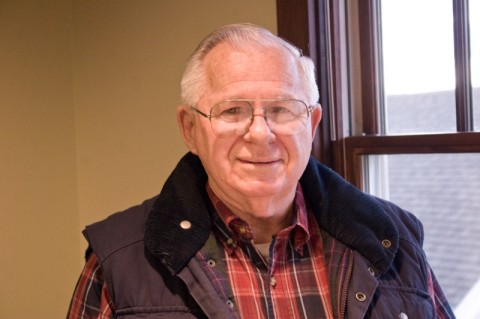 Larry Burda
Larry Burda has been on the board for over twenty years and serves as Board Chair.  Mr. Burda was an executive with Honeywell Corporation and a business owner in Mars Hill and works with many area not-for-profit organizations as a volunteer.  Mr. Burda lives in Mars Hill and represents the Mars Hill Community.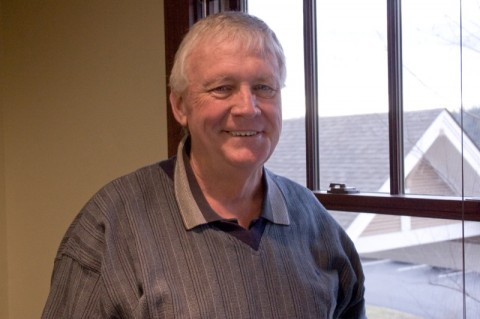 Donald Mathis
Donald Mathis joined the board in 2009 but prior to that assisted the program with fund raising for our hospice services. Mr. Mathis was a successful pharmacy owner prior to retiring. Mr. Mathis lives in the Wolf Laurel Community and represents the Mars Hill Community to the board.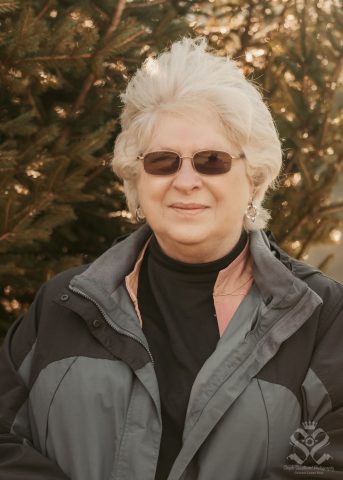 Sidney Mashburn
Sidney Mashburn joined the board in 2011 and is an at-large director. Ms. Mashburn is a certified public accountant in Marshall and serves as board treasurer.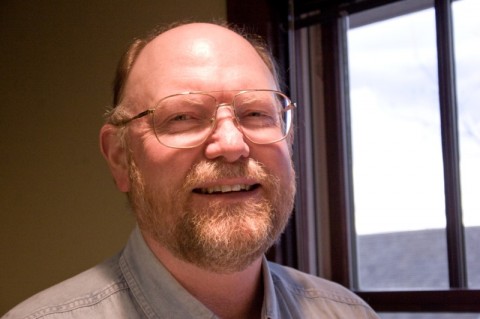 Gerald Cody
Gerald Cody joined the board in 2004, for many years he represented the Marshall Walnut Community having been raised in that area and still having family in the community. Mr. Cody is a professional land appraiser with Carolina Farm Credit and therefore a unique knowledge of our rural community. Mr. Cody serves as an appointed director as he now lives in Weaverville but our board wished to retain his expertise and knowledge.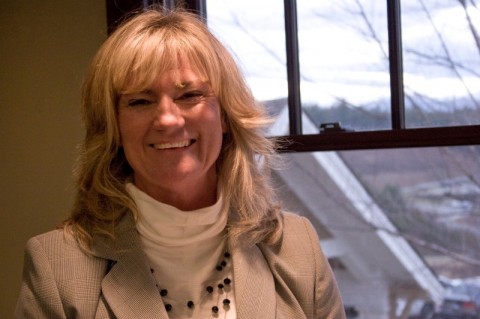 Karen Cutshall
Karen Cutshall resides in the Laurel Community and has represented that area since joining the board in 1999. Ms. Cutshall is the administrator of the Elderberry Nursing Facility in Marshall so her health care knowledge is an asset to our board. Ms. Cutshall currently serves as Secretary of the board.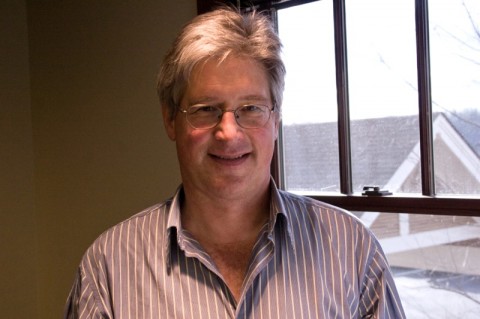 Grainger Caudle
Grainger Caudle joined the board in 2002 and currently serves as chair of the Finance Committee.  Mr. Caudle is a Professor of Business and Economics at Mars Hill University and also serves as Executive Director of Planning and Auxiliary Services.  Mr. Caudle earned a PhD from the University of Colorado and represents the Mars Hill Community where he resides.  Mr. Caudle also serves as the Vice Chair of the Board of Directors for Hot Springs Health Program.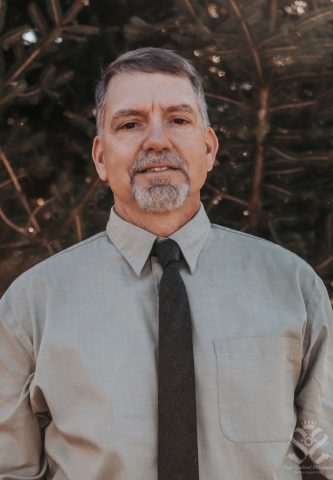 Ross Young
Ross Young joined the board in 2009 and represents the Marshall/Walnut community in which he resides. Mr. Young is the Madison County Extension Director providing educational education in the areas of Agriculture, Youth Development, Family and Consumer Sciences, and Community/Economic Development.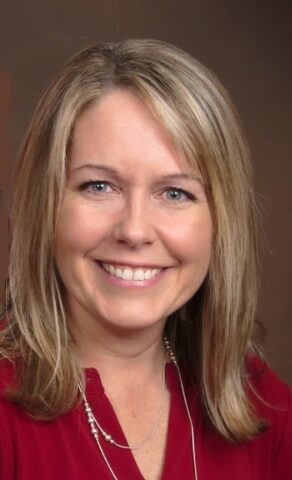 Andrea Yontz
Andrea grew up in Swannanoa, NC until she went off to college. She received her ADN from Wilkes Community College, her BSN from Winston Salem State University, an MSN from Appalachian State University, and is currently working on a PhD in nursing through the University of Missouri – Columbia (in her 3rd year).
She moved to Madison County in 2008. Both of her children went through the Madison County school system, and have now graduated from college. Andrea and her husband are now empty
nesters living on a farm off of Anderson Branch (near Big Pine).
Andrea has been a nurse for 26 years. She has a clinical background that includes critical care,
pulmonary, care management, quality improvement, community nursing, chronic disease
management, and education.
She is now at Mars Hill University working as an assistant professor of nursing and has transitioned her career from clinical practice to academics and research. Her husband has a background in hospitality management, real estate, and is now working for the NCDOT.
Andrea  has a deep passion for the people of Madison County, she is glad to have the ability to give back. She was very excited when Teresa reached out to her to be a part of Madison County's Hot Springs Health Program's Board Committee.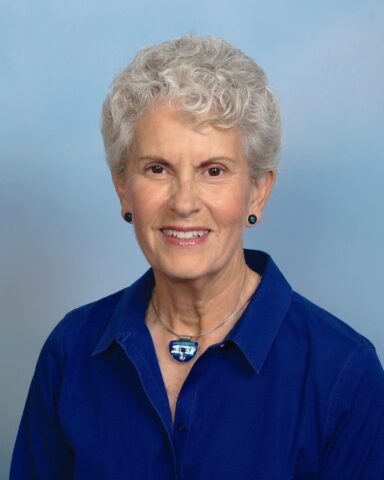 Judy Major
A resident of the Forks of Ivy community of Mars Hill since 1978, Judy joined the HSHP board in the fall of 2022. However, she is not new to HSHP having been a
patient all those years and serving as the program's first health educator and later as a board member back in the early 1980s.
After teaching high school French for 2 years, Judy's public health career began as a Peace Corps volunteer in 1973 which led to an MPH in maternal/child health and
eventually spanned a wide range of occupations throughout Western North Carolina. She has worked as a substance abuse educator, maternal/child health
researcher and a birth doula. Post retirement, Judy founded our region's first nationally-accredited, freestanding birth center.