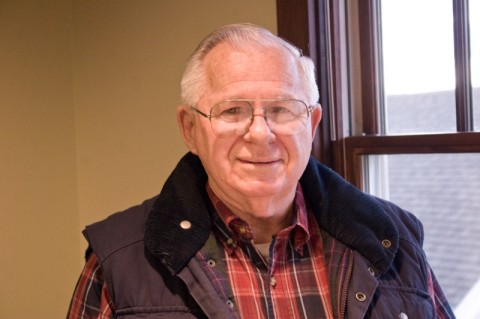 Larry Burda
Larry Burda has been on the board for over twenty years and serves as Board Chair.  Mr. Burda was an executive with Honeywell Corporation and a business owner in Mars Hill and works with many area not-for-profit organizations as a volunteer.  Mr. Burda lives in Mars Hill and represents the Mars Hill Community.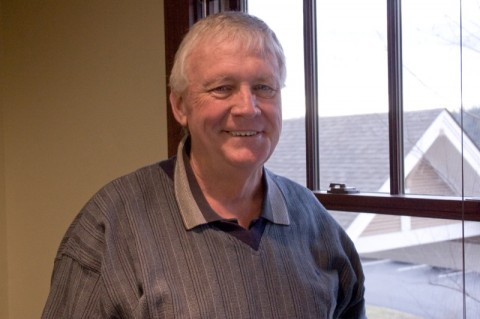 Donald Mathis
Donald Mathis joined the board in 2009 but prior to that assisted the program with fund raising for our hospice services. Mr. Mathis was a successful pharmacy owner prior to retiring. Mr. Mathis lives in the Wolf Laurel Community and represents the Mars Hill Community to the board.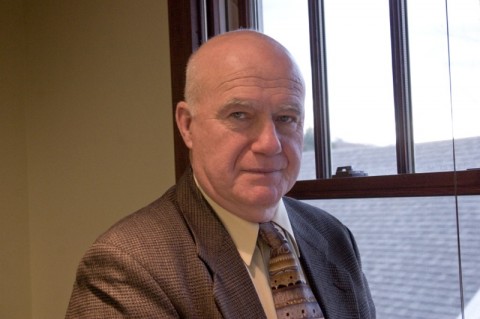 Charles Tolley
Charles Tolley lives in the Marshall/Walnut community which he represents, and joined the board in 2009. Mr. Tolley is a retired executive with French Broad Electric Co-op.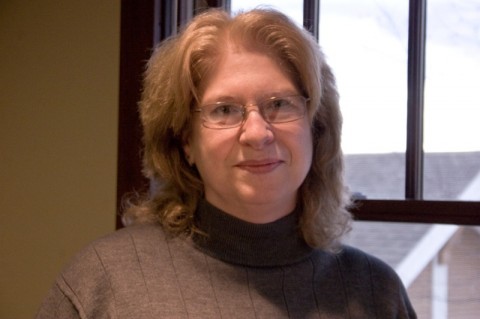 Sidney Mashburn
Sidney Mashburn joined the board in 2011 and is an at-large director. Ms. Mashburn is a certified public accountant in Marshall and serves as board treasurer.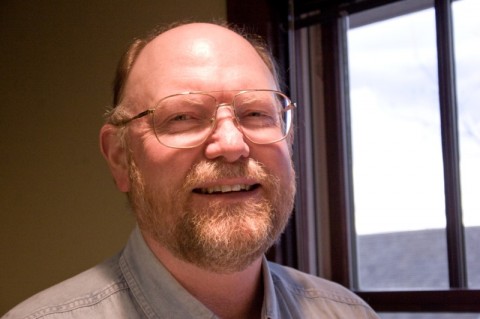 Gerald Cody
Gerald Cody joined the board in 2004, for many years he represented the Marshall Walnut Community having been raised in that area and still having family in the community. Mr. Cody is a professional land appraiser with Carolina Farm Credit and therefore a unique knowledge of our rural community. Mr. Cody serves as an appointed director as he now lives in Weaverville but our board wished to retain his expertise and knowledge.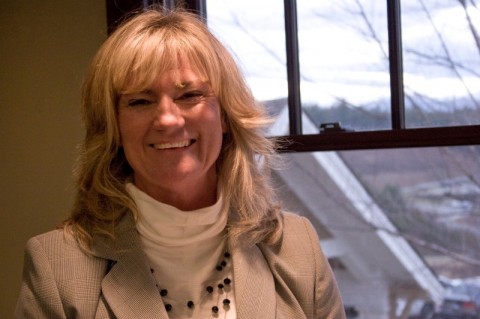 Karen Cutshall
Karen Cutshall resides in the Laurel Community and has represented that area since joining the board in 1999. Ms. Cutshall is the administrator of the Elderberry Nursing Facility in Marshall so her health care knowledge is an asset to our board. Ms. Cutshall currently serves as Secretary of the board.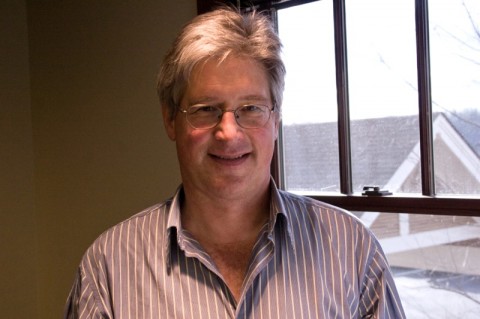 Grainger Caudle
Grainger Caudle joined the board in 2002 and currently serves as chair of the Finance Committee.  Mr. Caudle is a Professor of Business and Economics at Mars Hill University and also serves as Executive Director of Planning and Auxiliary Services.  Mr. Caudle earned a PhD from the University of Colorado and represents the Mars Hill Community where he resides.  Mr. Caudle also serves as the Vice Chair of the Board of Directors for Hot Springs Health Program.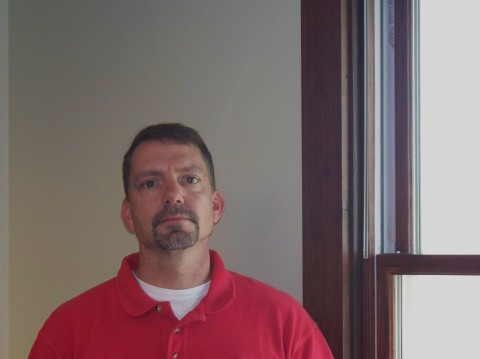 Ross Young
Ross Young joined the board in 2009 and represents the Marshall/Walnut community in which he resides. Mr. Young is the Madison County Extension Director and in his role works throughout the county to foster agricultural interests and food production.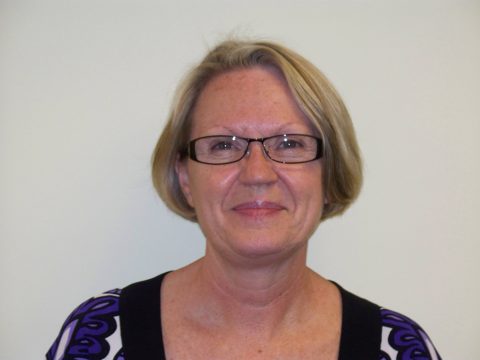 Darlyne Rhinehart
Darlyne Rhinehart joined the board in 2010 as a representative of the Marshall/Walnut Community where she resides. Ms. Rhinehart works with Madison County government in the area of finance.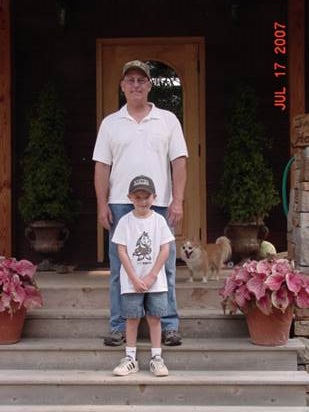 Rob Kraft
Rob Kraft, retired after 35 years of service with Exxon Mobil in 2003.  He and his wife, Melanie, relocated to the community of Sodom in Madison County.  Here they built their home. Rob is a member of The Weaverville United Methodist Church Men's group.  Here he helps to organize 3 Blood Drives a year and builds ADA Ramps for Mountain Housing Opportunities.  Rob volunteers his time in the food pantry of Neighbors In Need.  He enjoys the outdoors and raising Grass Fed Beef from inception to your freezer.  Joined the board in 2014. He represents the Laurel Community.