Free Bereavement Support offered by Madison Home Care & Hospice
Free Bereavement Support offered by Madison  Home Care & Hospice:
One to one supportive counseling
A monthly newsletter with inspirational & helpful articles on living with your grief
Community grief education
Weekly bereavement support groups throughout Madison County
Telephone support

Anyone in the area can receive free grief services.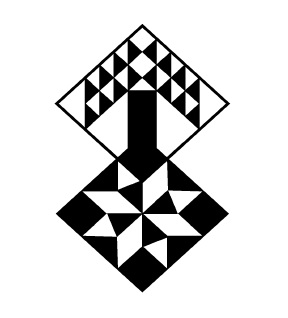 Bereavement Support Groups are for people who live in the area and who are grieving the loss of a family member or friend.  Bereavement groups allow those who have lost a loved one to share their struggles with others who have experienced a similar loss.  Groups offer an emotional connection when you feel isolated. A group can provide and share information on coping during the first year or two after a loved one's death.
Our groups are facilitated by a chaplain as well as a licensed social worker who work for Hot Springs Health Program and who specialize in helping people deal with all aspects of death, dying and grief.
Bereavement Support Groups in Madison County
1st Tuesday of every month:
Hot Springs Library
3 — 4 pm
2nd Monday of every month:
AB Tech in Marshall
6 — 7 pm
3rd Tuesday of every month:
Center Community Center
2 — 3 pm
4th Monday of every month:
Mars Hill Retirement Center
2 — 3 pm
All groups are
Free and Confidential.
Groups do not meet on national holidays or on days schools are closed for inclement weather.
Myths and Facts About Grief

MYTH: The pain will go away faster if you ignore it.
Fact: Trying to ignore your pain or keep it from
surfacing will only make it worse in the long run. For real healing it is necessary to face your grief and
actively deal with it.
MYTH: It's important to be "be strong" in the face of loss.
Fact: Feeling sad, frightened, or lonely is a normal
reaction to loss. Crying doesn't mean you are weak. You don't need to "protect" your family or friends by putting on a brave front. Showing your true feelings
can help them and you.
MYTH: If you don't cry, it means you aren't sorry about the loss.
Fact: Crying is a normal response to sadness, but it's not the only one. Those who don't cry may feel the pain just as deeply as others. They may simply have other ways of showing it.
MYTH: Grief should last about a year.
Fact: There is no right or wrong time frame for grieving. How long it takes can differ from person to person.
Source: Center for Grief and Healing