Please click here to donate to the Wolf Laurel Benefit for Hospice of Madison County.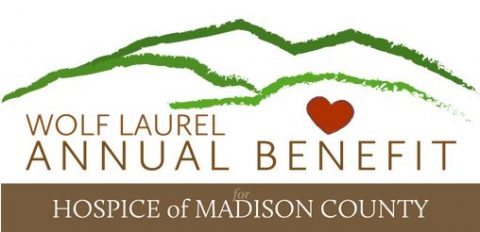 The hospice benefit at Wolf Laurel has run continuously since it began in 1987. The proceeds go to support the Hospice program in Madison County, NC through the Hot Springs Health Program. It has raised over a million dollars since the benefit's inception.
This year, the benefit will consist of a plant sale, which has already raised over $2,300, a bake sale, golf tournament, auction, dinner, and local community "Hearts for Hospice" fund raisers.
Please click the button below to donate to Hospice of Madison County via PayPal: