Hot Springs Health Program Outpatient Services
Phone: (828)649-1775
Facebook: https://www.facebook.com/hshppt/
New Patient forms: Intake Form Medical History PT Pharm Communication Form 18+ Depression Questionnaire Under18 Depression Questionnaire
Physical therapy focuses on maximizing functional independence through the use of manual therapy, therapeutic exercise, balance training, gait training, and therapeutic modalities.
Some services offered:
Pain Management
Stroke Rehab
Lymphedema Therapy
Joint Replacement Therapy
Gait Assessment and Training
Therapeutic Modalities
Balance Training and Fall Prevention
Our Physical Therapists are John Lesh and Jennifer Black.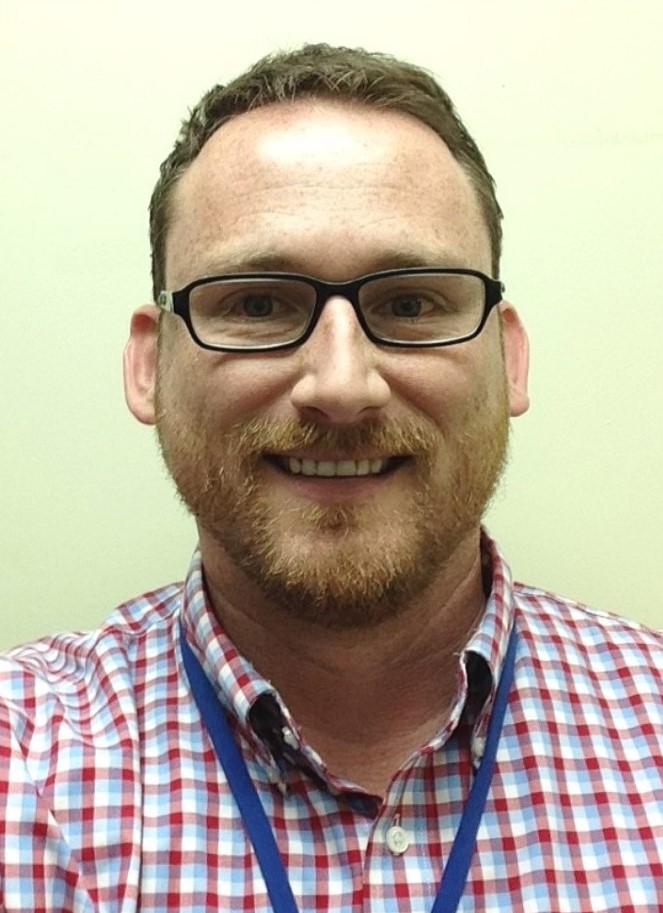 John Lesh received his Bachelor of Science in Biology from Appalachian State University in 2002. He worked as an Environmental Laboratory Analyst prior to finding his niche in the medical field in 2004. He furthered his education by earning a Master's Degree in Physical Therapy from Western Carolina University in 2008. He has worked in multiple settings which included acute trauma care, skilled nursing facilities, home health care, and outpatient therapy clinics.
John was pleased to join HSHP in 2013. He enjoys treating a variety of patients, with a special interest in orthopedic manual therapy and spinal dysfunction. He lives in Weaverville with his wife and three children. His personal interests include hunting and fishing with his children, as well as cooking wild game.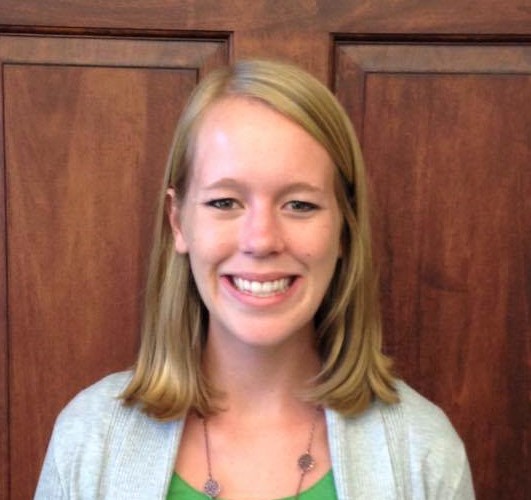 Jennifer Black moved to WNC in 2009, attending UNC Asheville as a division I student athlete on the cross country and track and field teams. She graduated with a Bachelor's Degree in Psychology in 2013 from UNCA and continued her education at Western Carolina University where she earned her Doctorate of Physical Therapy in 2017. Jennifer always knew that she wanted to work in an outpatient PT setting that provided comprehensive, one-on-one, individualized care, which led her to join HSHP in June of 2017. Jennifer's most satisfying aspect of being a physical therapist is helping people increase activity levels with less pain or restriction, allowing them to pursue the activities they love without limitation. In her free time, Jennifer continues to enjoy long distance running and hiking in the beautiful mountains of WNC.