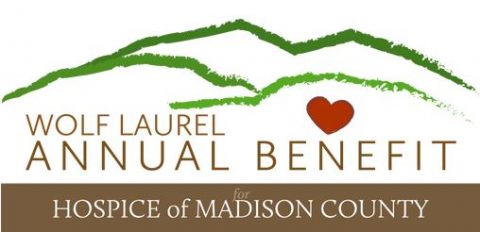 The hospice benefit at Wolf Laurel has run continuously since it began in 1987. The proceeds go to support the Hospice program in Madison County, NC through the Hot Springs Health Program. It has raised over a million dollars since the benefit's inception.
All links below will take you to our Paypal site, where you can securely donate to the cause.
Please click the link immediately below to donate $100 per player for Golf (all inclusive).  Questions?  Please call the pro shop at 828-680-9772.